A Little Sneak Peak
Submitted by Webmaster on Fri, 03/07/2014 - 06:47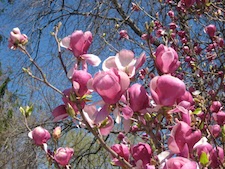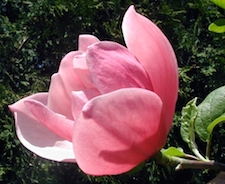 Featured at the Sneak Peek
Come join me on Thursday, April 10th at 6:30 pm at the Arboretum for an advance look at this year's fabulous plants being offered at the Plant Sale. After this cold winter we have some hot plants for you to choose from.
They say a picture is worth a thousand words but I will also have plenty to say about these bold new choices for your garden. I'll be showing you the best new trees, shrubs, perennials, herbs and annuals, a limited selection of which will be offered for pre-sale that night. You may use cash, check or credit card to pre-order these plants for pick-up at the sale.
I can't wait to tell you which one is my favorite -- or is that favorites?
This program is free but registration is required. You can register on-line by clicking here or by calling 973-326-7603.
See you there,
==Sue Acheson
Log in to post comments

1286 reads