Saturday 03-06-21 12:00 am (Eastern) View Recording Anytime
Location: RECORDED PROGRAMS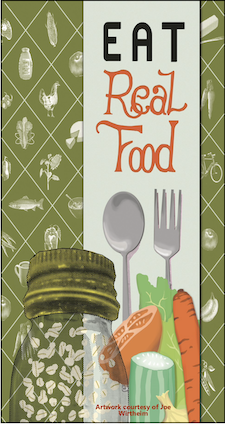 Understanding Disease Management in a Community Garden – Peter Nitzsche and Kris Holmstrom, Rutgers Coperative Extension.
Every community gardener needs to understand the basics of disease management in order to have the best harvest. Is it soil borne or wind blown? Will it affect my neighbor? How can I mitigate the damage? Learn from the experts and get all your questions answered.
Food Safety in Community Gardens – Meredith Melendez, Rutgers Cooperative Extension
Food safety has always been important but never more so than during this time of COVID, especially since many of us are donating the food we grow to local food pantries. Learn how to best handle your produce, what precautions should be taken and what systems can be set up in your community garden to keep you, your family and food pantry patrons safe.
The Coordinator's Round Table, moderated by Ned Gardner, Co-Manager of the Ted Largman Community Garden
This session is for coordinators or managers of community gardens to discuss issues and best practices with other garden managers to learn from each other and to offer advice.
PROGRAM FEE INCLUDES ALL THREE PROGRAMS