Saturday 05-01-21 12:00 am (Eastern)
Location: RECORDED PROGRAMS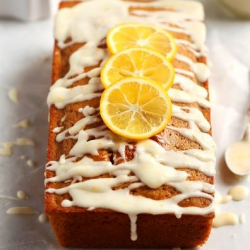 Tea is not just for drinking. Chef Cynthia Triolo will explore some unusual ways to cook with different types of tea, such as Earl Grey, Oolong, and Mint. Perfect for Mother's Day or any day really!
Registration includes recipes for: Apricot Oolong Compote, Earl Grey Tea Bread and Pineapple with Mint Tea Syrup.
SINCE THIS IS A RECORDED PROGRAM, YOU CAN REGISTER TO RECEIVE THE LINK AND WATCH THE PROGRAM AT YOUR CONVENIENCE. Once received, you can view it at any time.
Questions? Contact lbencivengo@arboretumfriends.net