Monday 03-07-22 12:00 am (Eastern) 1:30 PM
Location: VIRTUAL VIA ZOOM
Virtual Meeting via Zoom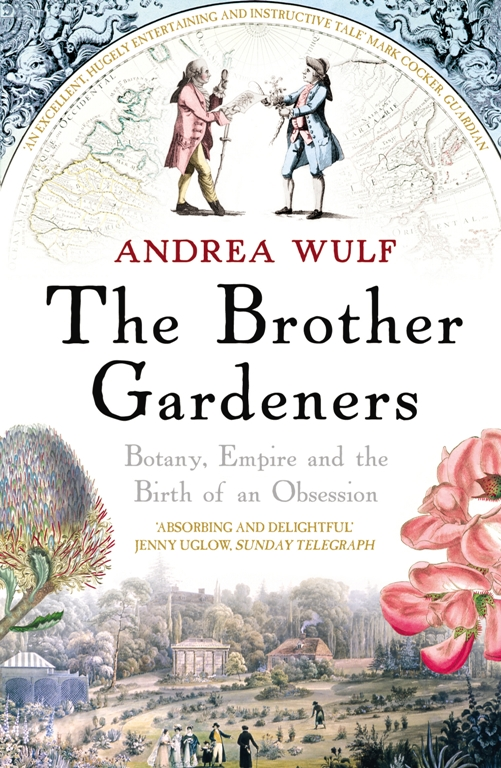 Did you know that there is a group of interested gardeners that meet bimonthly on a Monday afternoon at 1:30 PM to share their love of gardening?
The club reads and discusses gardening books, talks about garden trips, shares gardening successes and failures and exchanges ideas.
The book for the March meeting is The Brother Gardeners by Andrea Wulf.
Open only for Members of the Friends of The Frelinghuysen Arboretum – registration is required.
A Zoom link will be sent to you a few days prior to the meeting date.
Questions? Contact lbencivengo@arboretumfriends.net