Tuesday 04-26-22 12:00 am (Eastern) 7:00 PM Eastern
Location: VIRTUAL VIA ZOOM
VIRTUAL ZOOM PROGRAM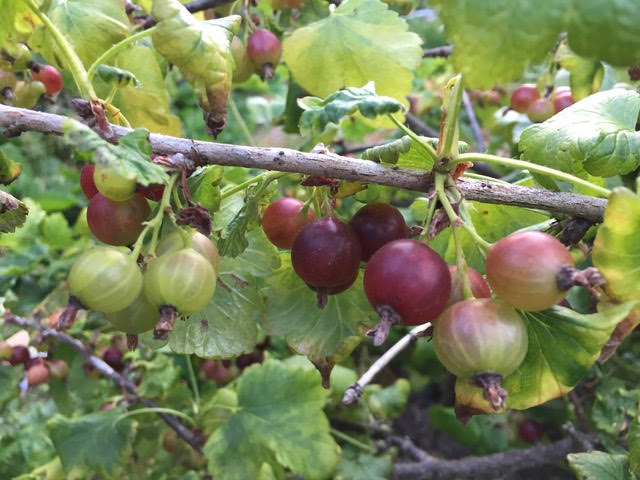 Learn the key things to look for at this year's sale and remember back to when the sale first began with Master Gardener, Ilona Ontscherenki, and special guest, Michael Brown.
Michael Brown recently relocated to West Orange where he is re-establishing his nursery for berry and small fruit plants and planning for some limited production of berries for local markets. Now that he lives on the side of a mountain, he is becoming more involved in rehabilitating degraded forested areas and using native species as food for humans and wildlife.
This program will introduce a variety of less common berry plants available at the Plant Sale. Mike will discuss cultivars, general care, pruning, harvest and use of berries. Join us and find out more about Jostaberries, Elderberries and other neat fruits you can grow in your own garden!
This program is FREE, but registration is required.
Registration will close at 4:00 PM on the day of the program.
Register here: https://forms.gle/2otKMGKWJA3Gu9Qd9
Questions, Contact: mennist@arboretumfriends.net or lbencivengo@arboretumfriends.net