Thursday 03-17-22 12:00 am (Eastern) 7:00 PM Eastern
Location: VIRTUAL VIA ZOOM
FILLED
VIRTUAL ZOOM PROGRAM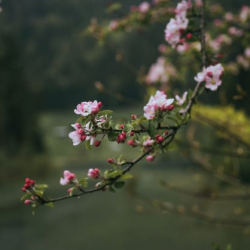 This presentation covers all the steps to rejuvenating an old garden or creating a new garden from scratch. Photographs to show each step in the process are included. The speaker will show the proper tools and equipment and how to use them. There will be a discussion and pictures of new annuals and perennials and how to purchase healthy plants. Finally, Bill will discuss how to plan a vegetable garden spanning three growing seasons continuing from mid-March into early January.
This program is FREE, but registration is required. Registration for this program will close at 4:00 PM on the day of the program.
This program is eligible for 1.0 Rutgers Master Gardener CEU.
This program will NOT be recorded.
For questions, contact: mennist@arboretumfriends.net or lbencivengo@arboretumfriends.net
Please note: Your only confirmation will be on the screen that shows that you successfully registered for the program.