Saturday 03-12-22 12:00 am (Eastern) 9:00 AM Eastern
Location: VIRTUAL VIA ZOOM
FILLED
VIRTUAL ZOOM PROGRAM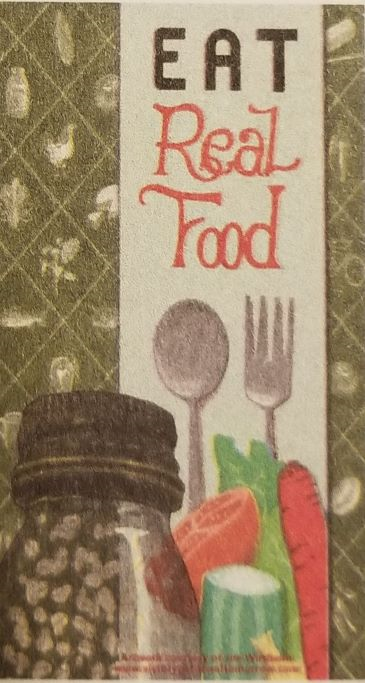 The Friends of The Frelinghuysen Arboretum and Rutgers Cooperative Extension of Morris County are teaming up to present their Annual Community Garden Conference for the twelfth year in a row. This year, we will have two brilliant keynote speakers: Niki Jabbour and Ellen Ecker Ogden who will open and close the conference. It's going to be virtual this year, but we have an impressive list of session speakers, all experts in their field who will cover topics relevant to not just community gardeners but backyard vegetable gardeners as well as garden managers, and those trying to establish a new community garden. Some of the sessions will be live and others recorded so you can watch those at your leisure.
The topics for the 2022 Conference include:
Opening Keynote Speaker, Niki Jabbour will speak about her newest book Growing Under Cover
Closing Keynote Speaker, Ellen Ecker Ogden will discuss The New Heirlom Garden, her latest book.
Morris County Agricultural and Natural Resource Agent, Rutgers Vegetable Expert and Conference co-sponsor, Peter Nitzsche, will discuss the findings form the season-long Rutgers 250 Tomato Project: To Prune or Not to Prune
Rebecca Magron, Horticulturist from Rutgers Cooperative Extension of Hunterdon County presents her excellent talk on The "Dirt" on Soil.
What's Eating my Vegetables and Plants? Rutgers Master Gardener Ilona Ontscherenki will cover identifying and dealing with the most common garden problems.
Grow and Preserve Culinary Herbs by Rutgers Master Gardener Anna Hackman. Learn how to grow different herbs, both perennial and annual, from seeds or plants.
The Coordinator's Round Table moderated by Ned Gardner, Manager of the Ted Largman Community Garden in Morris Township.
Taking the Mystery Out of Organic Gardening by Rutgers Master Gardener Grace Tshanakas. Learn the basics about how to create and maintain an organic garden.
Some of the sessions will be recorded prior to the conference, so you will be able to watch them at your leisure and some will be live with a Q&A in real time on March 12.
REGISTRATION FOR THIS PROGRAM WILL CLOSE AT 4:00 PM ON FRIDAY, MARCH 11
This program is eligible for 7.0 Rutgers Master Gardener CEUs.
Questions about registering? Contact lbencivengo@arboretumfriends.net. Questions about the content of this event? Contact ctriolo@co.morris.nj.us