Saturday 02-19-22 12:00 am (Eastern) 10:30 AM
Location: VIRTUAL VIA ZOOM
FILLED
VIRTUAL ZOOM PROGRAM
A POP-UP PROGRAM JUST ADDED TO OUR EVENTS SCHEDULE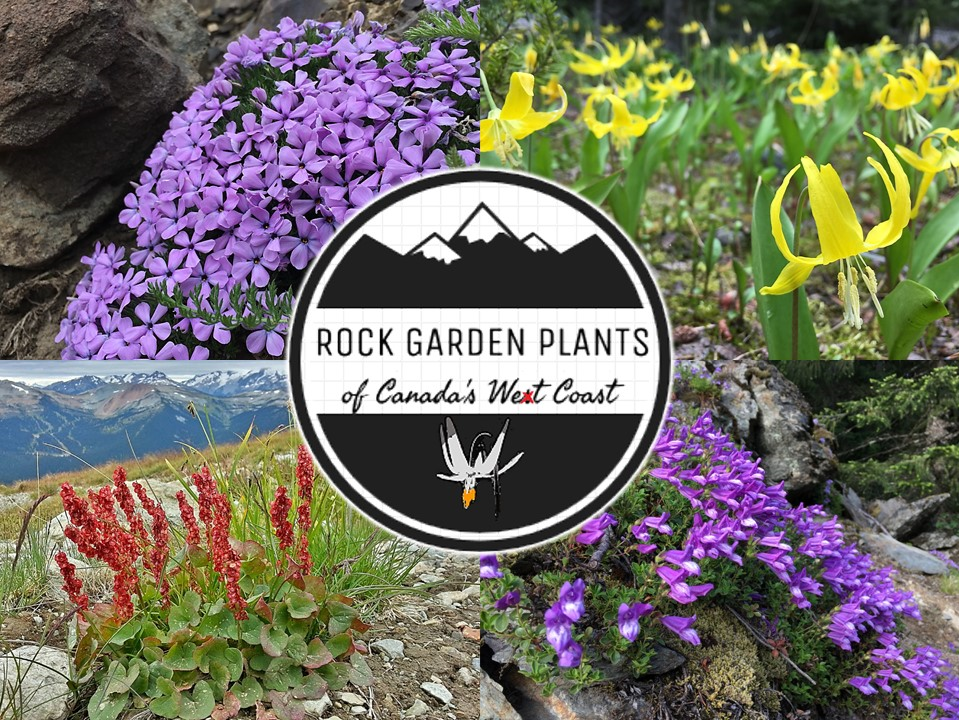 Jay Akerley is a rock gardening enthusiast with gardens in both Greater Vancouver and at Sun Peaks, Canada's second largest ski resort – two very different climates. He is the current President of the Alpine Garden Club of British Columbia. Jay's degree in Geography from Simon Fraser University and training at the Pacific Horticulture College in Victoria nurtured an interest in the world's montane and high steppe plants and landscapes.
The Friends are pleased to collaborate with the Watnong Chapter of NARGS (North American Rock Garden Society), who have graciously allowed us to offer this program to our members. Watnong members will receive the program link from their organization, which is an affiliate member of the Friends.
Friends' members and others should register below by February 16.