Thursday 03-31-22 12:00 am (Eastern) 7:00 PM Eastern
Location: VIRTUAL VIA ZOOM
FILLED
VIRTUAL ZOOM PROGRAM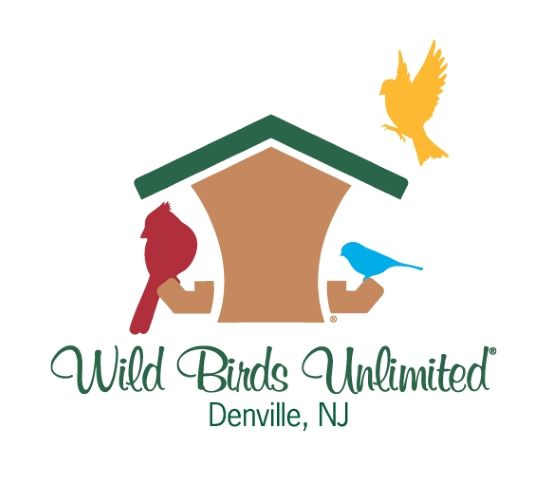 Spring is when Bluebirds start to think about raising a family and when Hummingbirds begin their long journey from Central and South America to settle into North American backyards. Jim Walker will present ways to attract these beautiful birds to your backyard and will provide some interesting facts about them. Register and learn more about these amazing backyard visitors.
Jim, is the Owner of Wild Birds Unlimited, a retail store in Denville, NJ catering to the hobby of backyard bird feeding. Wild Birds Unlimited is one of the Friends' Retail Partners.
This program is FREE, but registration is required. Register here: https://forms.gle/aNs28NW1g9XTN8Ao7
Registration for this program will close at 4:00 PM on the day of the program. The zoom link will be sent after registration closes.
This program is eligible for 1.0 Rutgers Master Gardener CEU.
For questions, contact: mennist@arboretumfriends.net or lbencivengo@arboretumfriends.net