Sunday 04-24-22 12:00 am (Eastern) 1:00 - 3:00 PM
Location: Willowwood Arboretum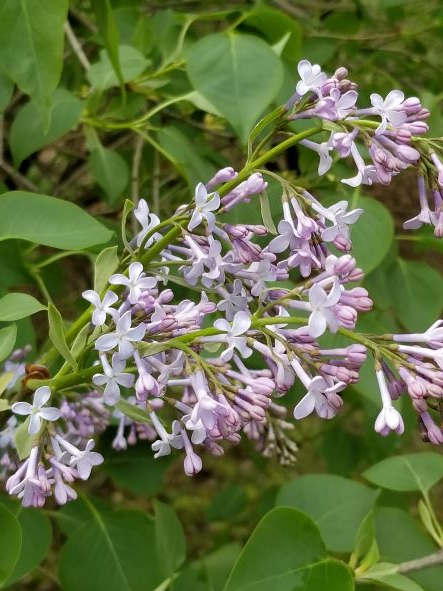 The Tubbs Lecture at Willowwood Arboretum honors the memory of Henry and Robert Tubbs. Guest speaker, Jack Alexander, held the position of Plant Propagator for 40 years at Harvard University's Arnold Arboretum. He will share his expertise in growing Lilacs and give a guided walk through the Lilac collection at Willowwood. Each guest will receive a FREE Lilac.
This program is eligible for 2.0 Rutgers Master Gardener CEUs.
To register, please call 973 326-7601 or book online at morrisparks.net
This program is produced in partnership with the Willowwood Foundation.