Tuesday 05-24-22 12:00 am (Eastern) 7:00 PM Eastern
Location: VIRTUAL VIA ZOOM
FILLED
VIRTUAL ZOOM PROGRAM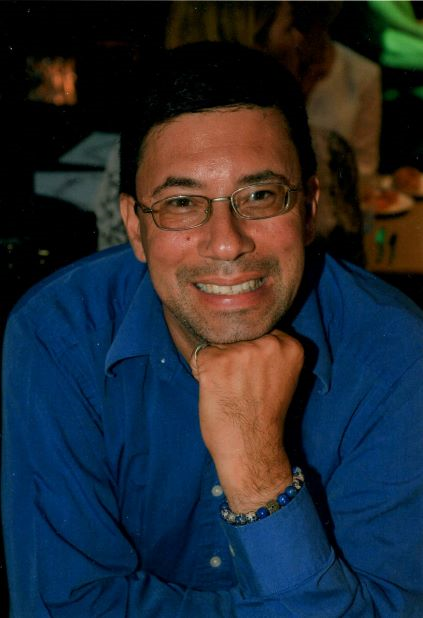 With detailed, strategic timelines for both short-term and long-term gardening techniques, Sustainable Gardening lets you put your best foot forward in creating an efficient, sustainable home landscape. From composting and mulching to planting trees, author Vincent Simeone covers all the eco-friendly essentials in one straightforward handbook. Simeone makes the what, how and why of sustainable gardening unmistakably clear: why we should plant for the long-term, how to make the best plant selections possible, how to make the most of your lawn (regardless of its size), the importance of fighting insects and pests, how to conserve water with proper irrigation and more. Sustainable Gardening is your complete step-by-step personal roadmap for green gardening.
Vincent Simeone has worked in the horticultural field for over 30 years. He received an AAS degree in ornamental horticulture from SUNY Farmingdale, Farmingdale, New York and a BS in ornamental horticulture from the University of Georgia, Athens, Georgia. While at Georgia, Vincent studied under well-known professors Dr. Michal Dirr and Dr. Allan Armitage. For the past 23 years, Vincent has worked in public horticulture at Planting Fields Arboretum State Historic Park, Oyster Bay, New York, where he is the Director. He teaches horticulture classes at New York Botanical Garden and has appeared on several gardening programs including Martha Stewart Living and HGTV. Since 2005 he has published six books and in 2010, he contributed to a first ever textbook on public garden management.
Registration for this program will close at 4:00 PM on the day of the program.
This program is eligible for 1.0 Rutgers Master Gardener CEU.
This program will be recorded, but available only to people who register for it.
For questions, contact: mennist@arboretumfriends.net or lbencivengo@arboretumfriends.net