Saturday 06-25-22 12:00 am (Eastern) 10:00 AM - 2:00 PM (times to be confirmed)
Location: THE TENT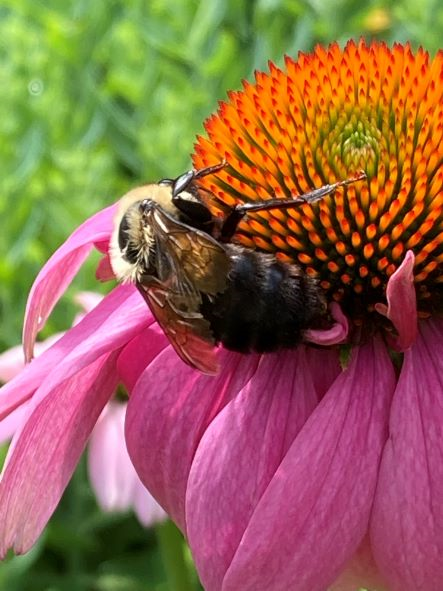 We're celebrating Pollinator Week with a family-friendly mix of activities and exhibits focused on those all-important insects and birds who pollinate the flowers. Without them there wouldn't be any seeds! There will be experts on hand to talk about butterflies, honey bees and their hive, birds, and other insect pollinators. Guides will lead walks to identify insects at work in the garden and explain the clever ways that flowers attract them. They'll be joined by horticulturists who can tell you what plants will bring pollinators into your own garden from early spring through the fall.
Activities will be based under the big tent at the top of the parking lot on the grounds of The Frelinghuysen Arboretum.
No registration required.
Questions? Contact: mennist@arboretumfriends.net or lbencivengo@arboretumfriends.net