Sunday 01-16-22 12:00 am (Eastern) 4:00 PM
Location: VIRTUAL VIA ZOOM
FILLED
VIRTUAL VIA ZOOM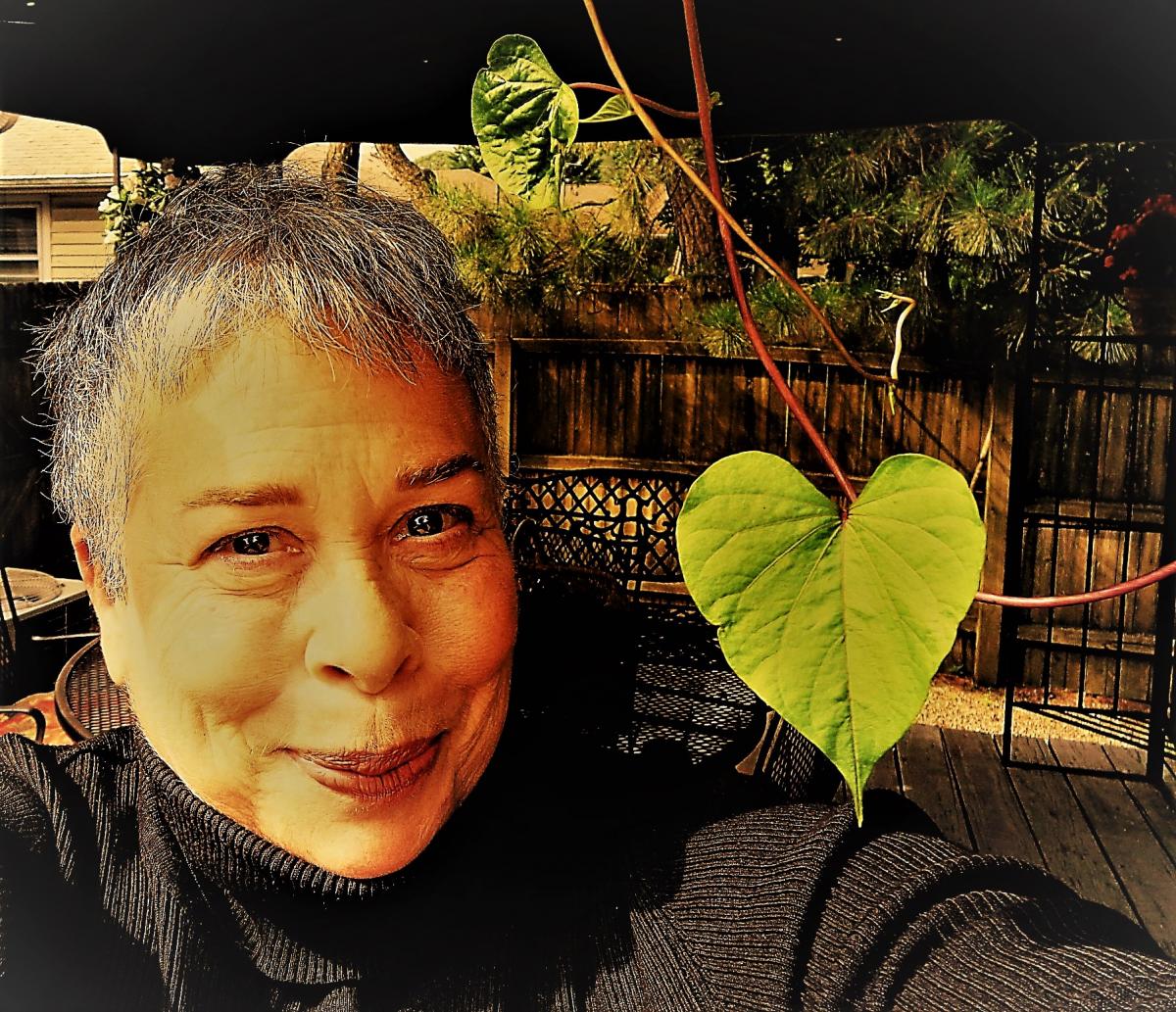 Defined as "the absence of color", black in its many hues can highlight, offset and dramatize every real color in your garden. Understand how to use black-hued plants for maximum impact. Over 75 dark beauties, including annuals, perennials, vines, trees and shrubs are featured in this compendium of powerful plants. Lesley will cover their habits and culture, and a useful plant list will be provided. To create rhythm, punctuate place, outline areas and focus the eye, nothing works like black. Keep the drama out of your house and in the garden!
Lesley is a member of the Herb Society of America, the Council on Horticultural and Botanical Libraries, and Garden State Gardens, a consortium of New Jersey's public gardens of which she is a founding member and past President. Her column, The Garden Historian, is featured bi-monthly in Gardener News Magazine. Retired as Superintendent of Horticultural Education at New Jersey's Morris County Park Commission, Lesley offers illustrated lectures and hands-on workshops to garden clubs, plant and historical societies, Master Gardener groups and libraries.
Please note that this program will NOT be recorded. Please check your spam folder for handouts and/or the zoom link if you have not received them by 1pm on January 16.
For questions, contact: mennist@arboretumfriends.net or lbencivengo@arboretumfriends.net
Registration will close at 12:00 Noon on the day of the program
Members of the Friends of The Frelinghuysen Arboretum, please register here to receive a link to the program: https://forms.gle/qu4dtRU2YQ7Cv1Wu8
Non-members, please register using the yellow "add to cart" button below.