Monday 07-11-22 12:00 am (Eastern) 1:30 PM
Location: VIRTUAL VIA ZOOM
VIRTUAL MEETING VIA ZOOM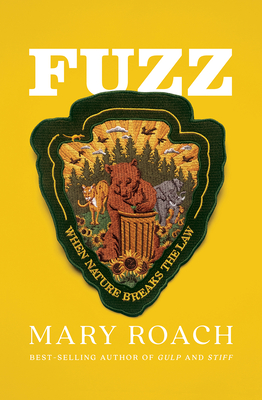 Did you know that there is a group of interested gardeners that meet bimonthly on a Monday afternoon at 1:30 PM to share their love of gardening?
The club reads and discusses gardening books, talks about garden trips, shares gardening successes and failures and exchanges ideas.
The book for July is Fuzz: When Nature Breaks the Law, by Mary Roach.
Open only for Members of the Friends of The Frelinghuysen Arboretum.
Registration is required, register here: https://forms.gle/CscNGCZoxjSG4VaTA
A Zoom link will be sent to you a few days prior to the meeting date.
Qustions? Contact: lbencivengo@arboretumfriends.net