Saturday 01-14-23 01:00 pm (Eastern)
Location: Haggerty Education Center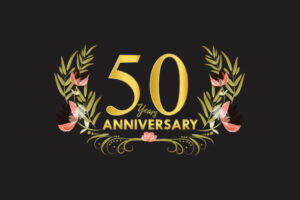 The program at this year's New Year party will celebrate the 50th Anniversary of the Friends' founding in 1972. A slideshow by Judy Snow, past President of the Friends, will show highlights from Friends' activities through the years and will bring back memories of many horticultural friends and events.
Following the presentation, we'll celebrate with our usual spread of delicious savory and sweet treats, accompanied by coffee, tea and wines.
The event is free to Members of the Friends of The Frelinghuysen Arboretum, but please register by Wednesday, January 11 as attendance is limited to 100 people. Not a current member of the Friends? Become a member today and then register to attend.
Please register for this event here
This program will not be recorded.